BonsaiCorner
Having problems in growing bonsai trees? Here's Bonsai Corner. Bonsai is art! This site is good for Bonsai trees for beginners. The articles found in Bonsai Corner will help you start a bonsai tree. Enjoy!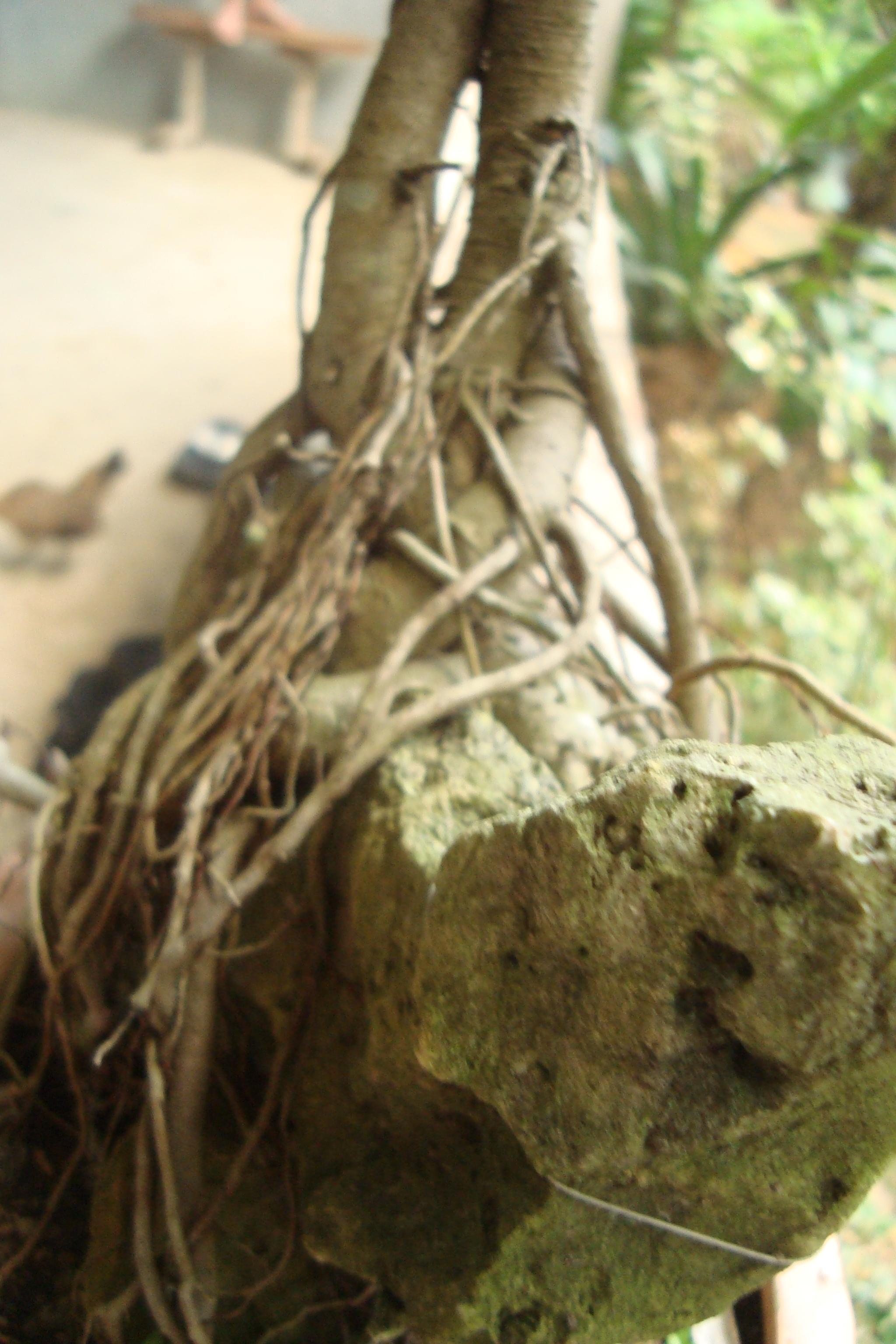 Follow the tips and guide in this website and you'll surely get the most beautiful bonsai tree.
Bonsai trees is art and this art can inspire your life.
Add us in facebook!:
coros121@gmail.com